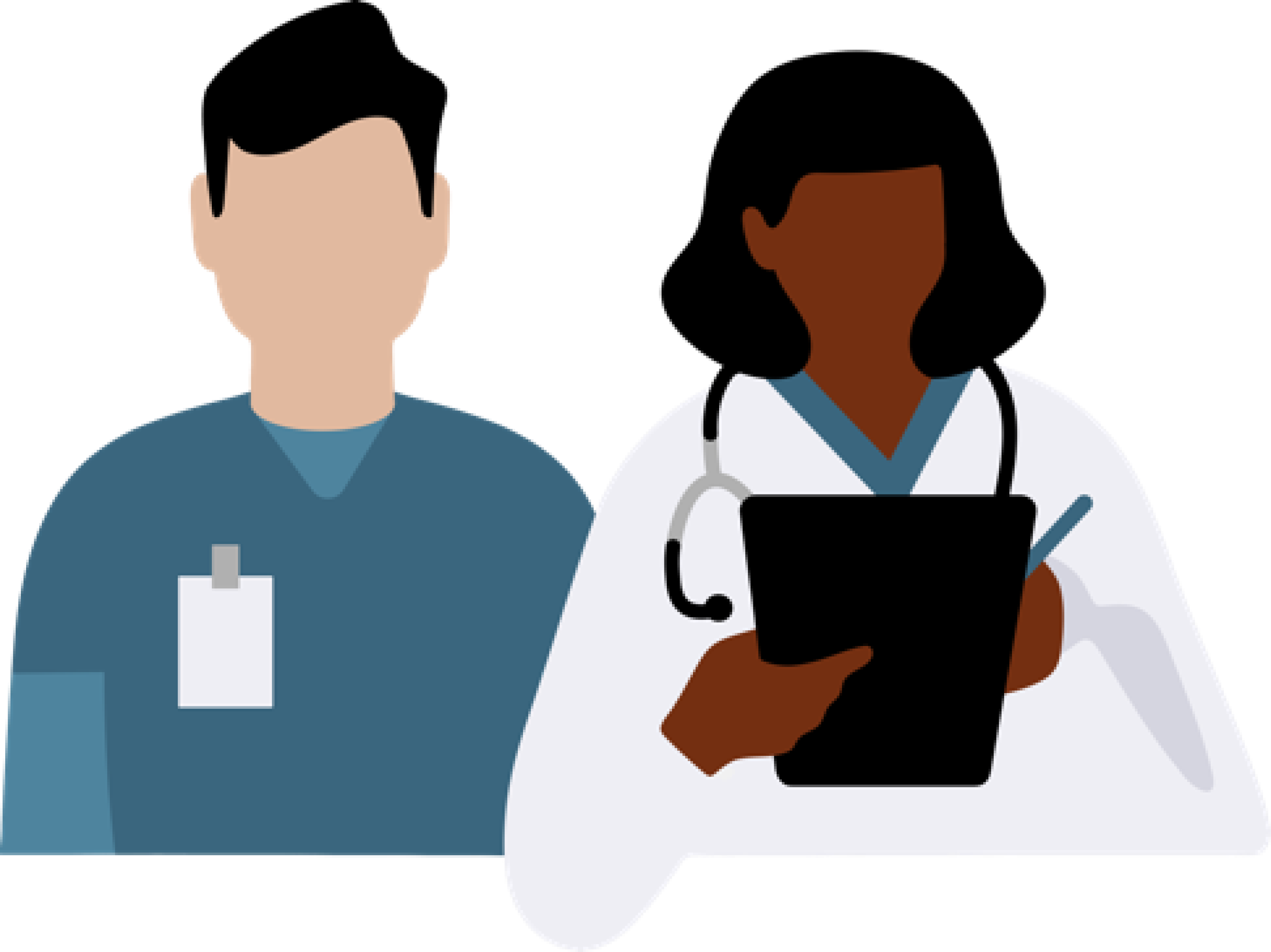 Clinical Corner
We have seen a large amount of feedback from users of our COVID screener indicating that both symptomatic and asymptomatic individuals come to Clearstep when concerned about COVID-19. Additionally, individuals who received the vaccine come to Clearstep in an effort to check post-vaccination symptoms. In response to the feedback, we enhanced our COVID screener to include a more comprehensive suite for COVID care navigation. Now, when a user comes to Clearstep with concern about COVID-19, they are first asked whether they're looking for testing resources, vaccine information, or are having COVID- or vaccine- related symptoms.
Asymptomatic COVID care navigation
Asymptomatic individuals who are just interested in testing or vaccination are immediately directed to a results page featuring: (1) A link to COVID-19 testing or vaccination (CDC-sponsored) resources, (2) Options to check any symptom (whether related to COVID-19 or not), (3) COVID-19 home care advice, and (4) COVID-19 testing or vaccination FAQs.
On the right is an example of the results page for asymptomatic individuals who are looking for vaccine resources (also viewable at this link).
Symptomatic COVID care navigation
If the user picks the option that they're having symptoms, they're asked if they recently had the vaccine.
If the user answers
"
No"
it proceeds with our original
, longstanding
COVID-screeningflow.
If the user answers
"
Yes
"
they proceed down a new set of algorithms developed specifically for checking post-vaccination symptoms
and routing to the appropr
i
ate level of care, as may be necessary
.
This set of enhancements represents an evolution from COVID screening towards a more comprehensive suite of COVID care navigation. Clearstep remains committed to being the single destination for anyone concerned about COVID to navigate their care (whether or not they have symptoms). Partnering with Clearstep represents an investment in building greater trust and a more frictionless experience for members and patients. We plan to continue enhancing our products for the benefit of consumers and patients.