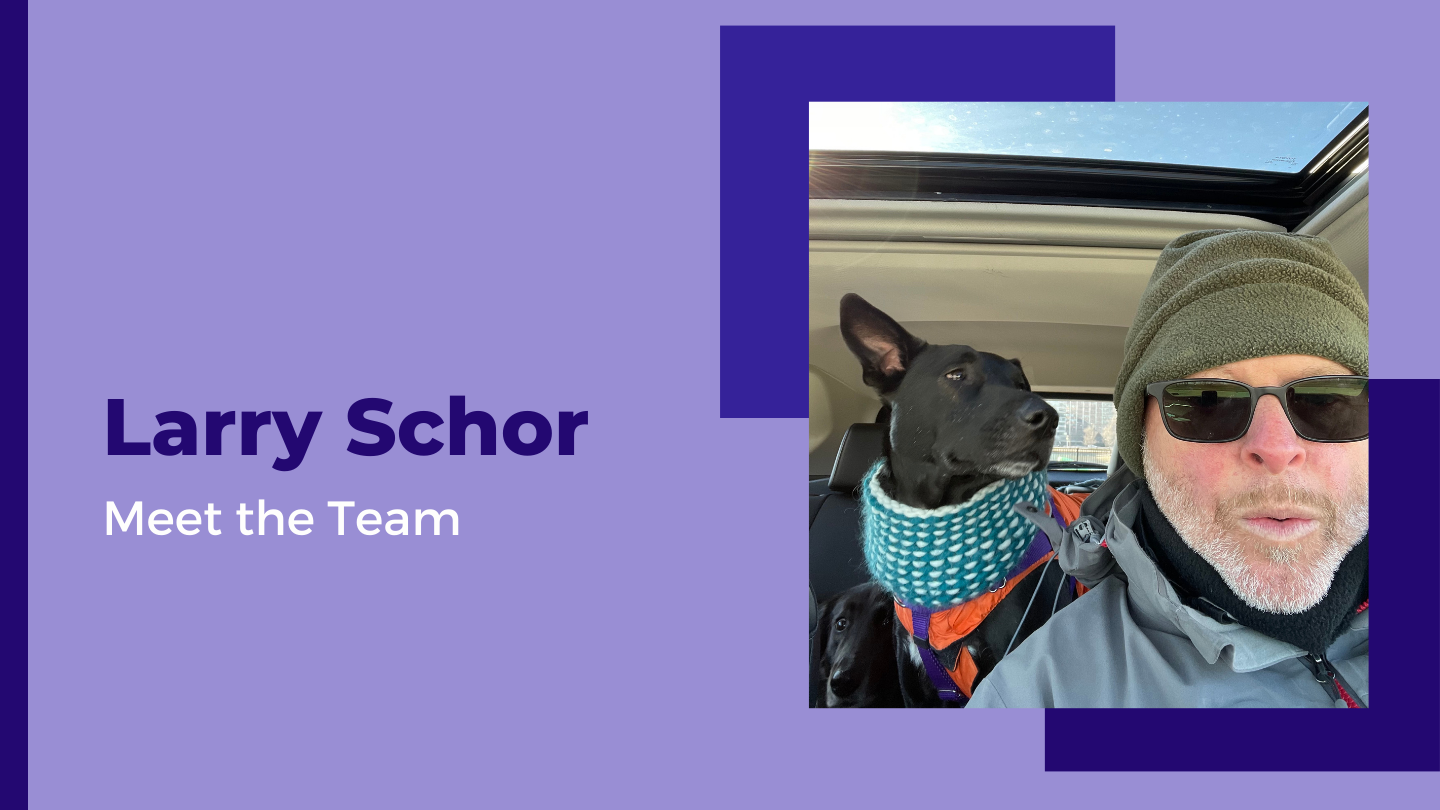 Meet the Team: Clearstep's Chief Growth Officer
I'm Larry Schor, the Chief Growth Officer for Clearstep.
I started my career in public health after getting a MPH in epidemiology and biostatistics. After joining a startup, as employee #5 or 6, I quickly figured out that I really liked the energy and pace of being part of a startup working on innovative new ideas that we all hoped would improve the value of healthcare. So, with zero business experience or relevant education, I just leaned in for the ride!
That first start up became Caremark (now part of CVS), which grew from a standing start to $100M in annual revenue in just 72 months - the fastest revenue ramp on record at the time—ie, let's just say before the internet, when that kind of growth was remarkable. I became the head of sales for a new idea —use claims data to risk-stratify a covered population and identify members that could benefit from better care coordination and disease management.
From there I just followed the impact and growing importance of data analytics, pivoting many times and reinventing myself many times in pursuit of that goal — drive healthcare consumer value.
My career would bring me to Clearstep, initially as a volunteer advisor that turned into an opportunity to make an investment in Clearstep. I become CGO in 2021, a role where I am able to bring a long history in direct enterprise sales, digital health strategy, and new market development to accelerate growth and performance for ventures at all stages — from seed to scale.