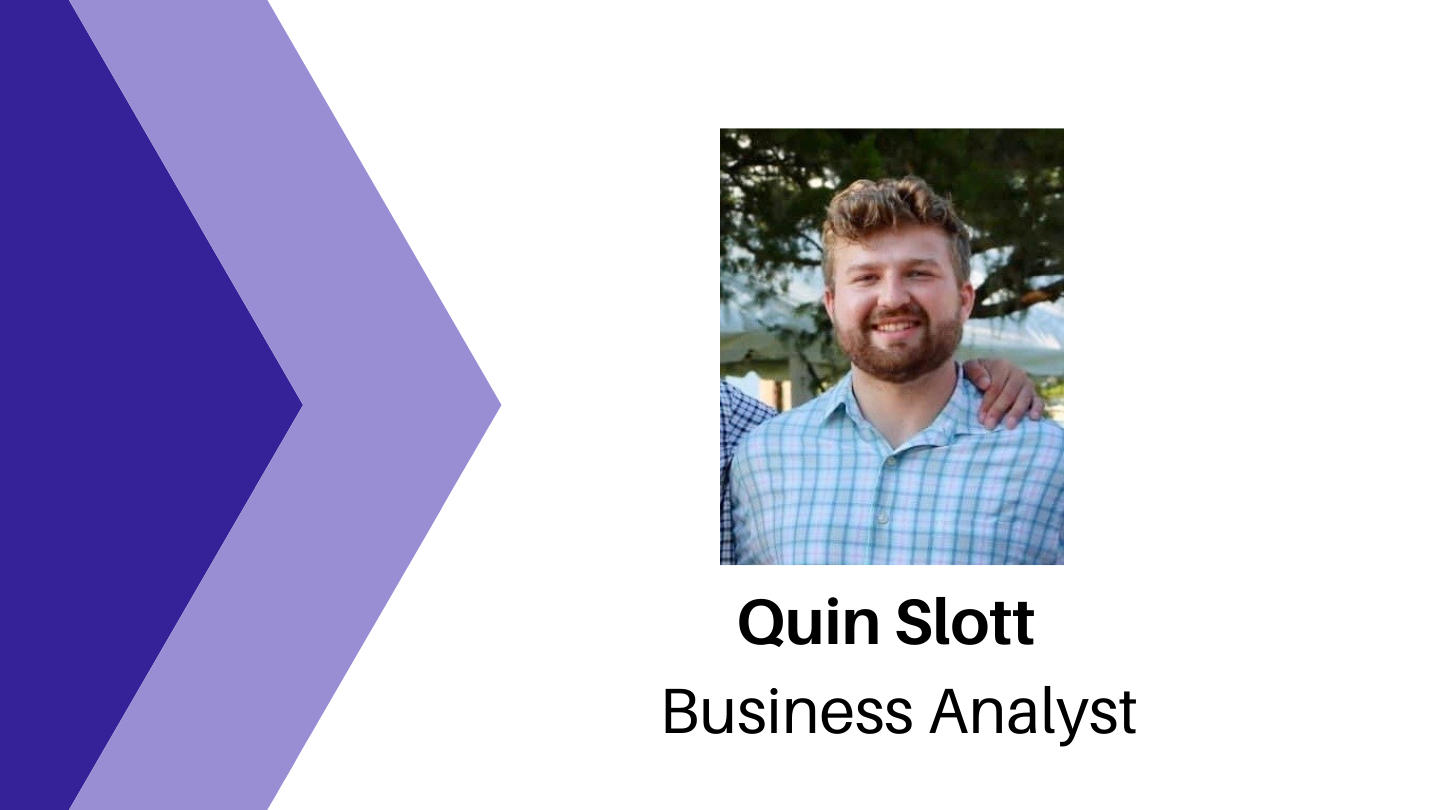 Meet the Team: Quin Slott
My name is Quin Slott and I recently joined Clearstep as a Business Analyst.
I graduated from the University of Alabama in 2017 with a degree in Finance & Economics and since graduating, have spent my career working in a variety of roles across the healthcare industry including IT Project Management, Revenue Cycle Consulting, and Marketing Operations.
In my free time, I enjoy watching anything sports related, cooking/baking, and exploring new cuisines. I also recently ran my first marathon and am now hoping to complete the five remaining Major Marathons over the next few years!
I'm incredibly excited to join the team and am looking forward to helping our users access the correct care when they need it!